Consult an Ayurvedic Doctor
For your hair & health concerns.
Free Consultation | 100% Private | Unlimited Follow Ups
CONSULT DOCTOR
Our Team Of Ayurvedic Doctors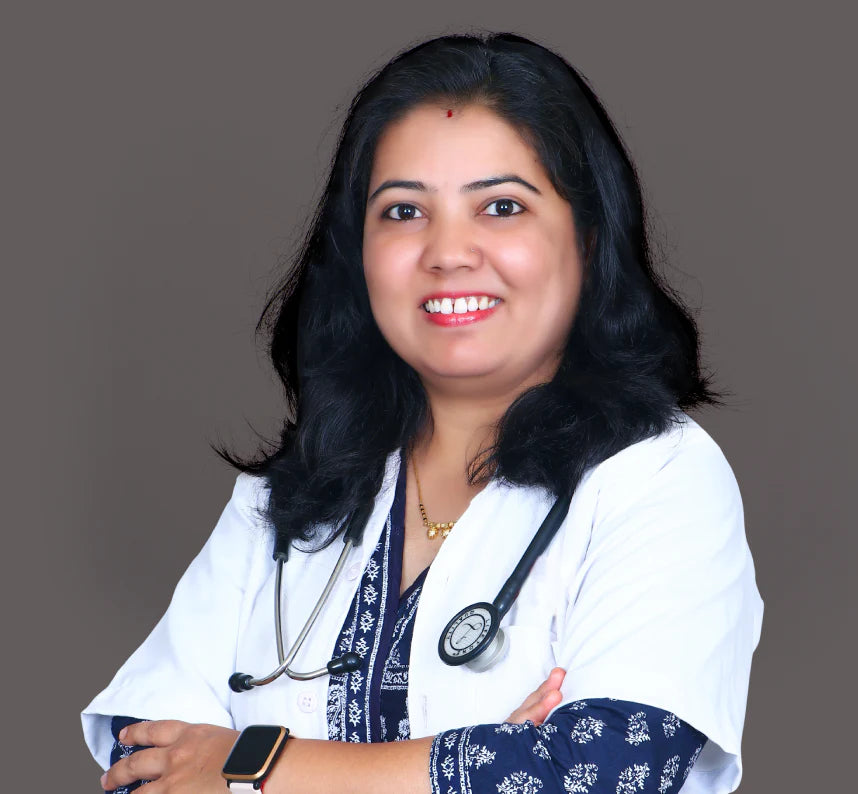 Dr. Shilpa Dongre Nirune
(BAMS, PGDME)
Dr.Shilpa is an Ayurvedic consultant, Panchkarma visharad, and general practitioner with more than 11 years of experience. She is an expert in women health care and also effective communicator with excellent skill of diagnosing patient & treating root cause with balanced medication for speedy recovery and cure. She offers natural and well balanced medication.

Speaks: Hindi, Marathi
Dr. Kalpana Dongre Ladde
(BAMS)
An Ayurvedic professional with more than 14 years of experience in Ayurvedic consultation . Adept in treatment of infertility, PCOD, Joint disease, Skin and Hair diseases etc. with more than 95% patient follow up and more than 80% success rate. An effective communicator with excellent relationship building and interpersonal skills. Possess a flexible and detail-oriented attitude.

Speaks: English, Hindi, Marathi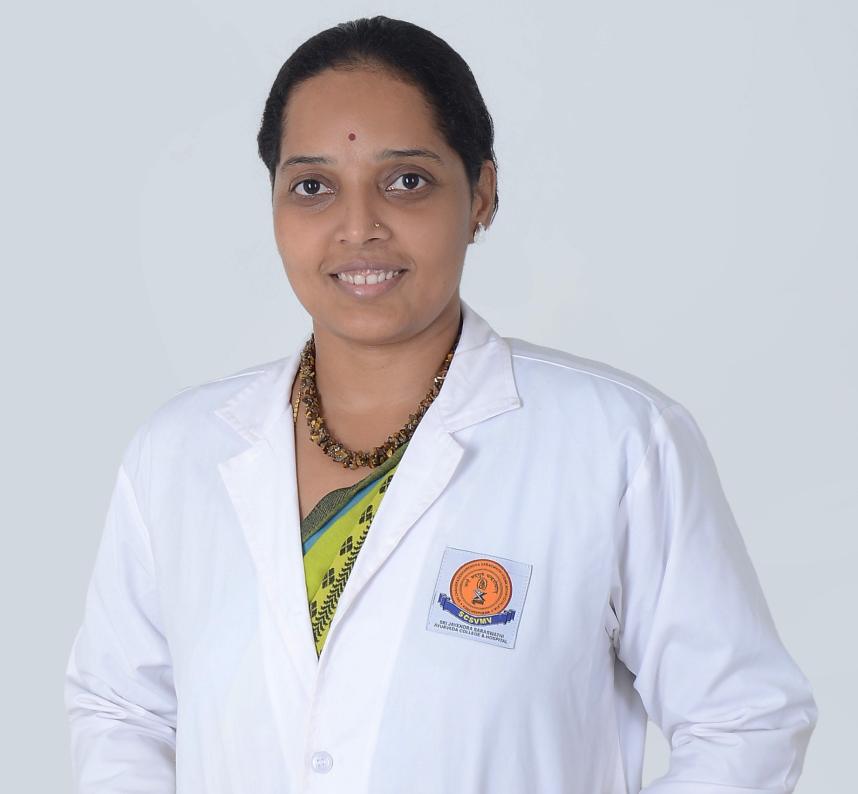 Dr. Swathi C
(MS, Ayurveda)
Dr. Swathi C is an established Ayurvedic Gynecologist with varied experience. She served as a senior resident in the Department of Prasuti Tantra, IMS, BHU and has consulted at Patanjali Ayurveda Hospital, Haridwar. She has published various scientific papers in high impact journals and has also presented papers in conferences. She focuses on a holistic approach and with her vast experience and right diagnosis she is able to deliver target specific solutions. She is known for her expertise in treating menstrual disorders, infertility, PCOS and endometriosis.

Speaks: English, Hindi, Kannada, Tulu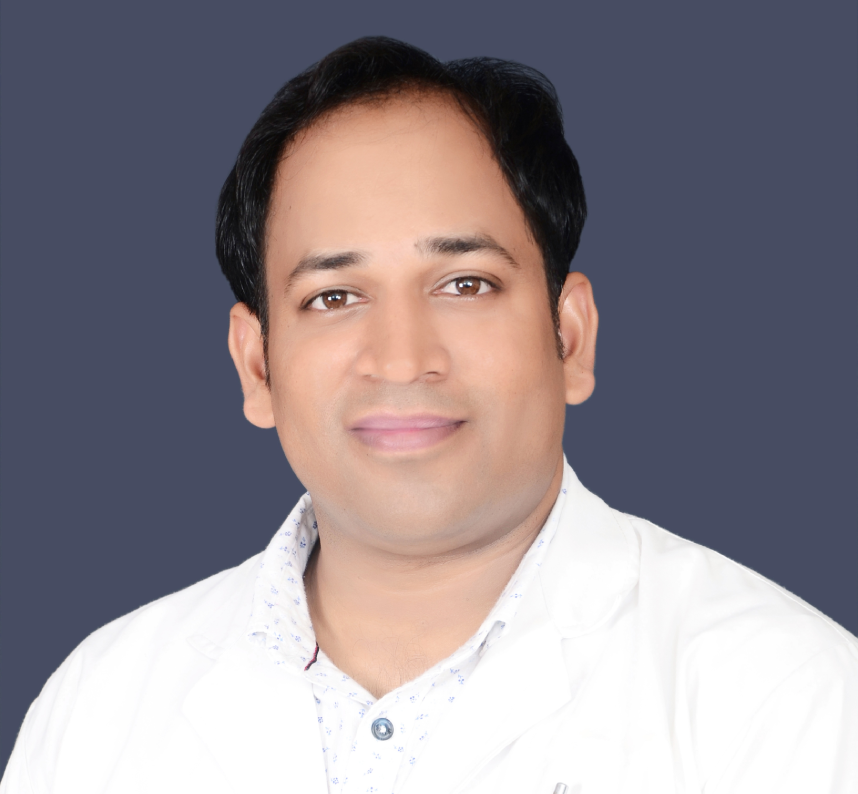 Dr. Arpit Gupta
(BAMS, PGDNYT BHU)
Dr.Arpit Gupta is a young enthusiastic ayurvedic practitioner. He has attended and been actively involved in many seminars and camps on basic health hazards of the community. His experience on pathya- apathya, ahaar- vihaar and dosha-unmoolan makes him different from others. His vision to treat "vyadhi"(diseases) from its root cause, provided many patients a highly satisfactory result. His treatments focus on cure without any side effects.

Speaks: English, Hindi
Dr. Divya Pamnani
(BAMS)
Dr. Divya Pamnani is a highly skilled Ayurveda Consultant with a focus on personalized care. She adeptly analyzes patients' daily routines, diets, and lifestyles to balance their dosha and bring equilibrium to dhatus. Despite her relatively short tenure, Dr. Pamnani has garnered a reputation for excellence in treating the root cause of diseases such as PCOD, obesity, IBS, acid reflux, osteoarthritis, migraine, hair loss, and hypothyroidism.

Speaks: English, Hindi, Gujarati
Reserve your 10-minute FREE Online Ayurvedic consultation with our trusted and experienced Ayurvedic doctors today.
Real People. Real Stories.
My mother has been using Sesa products for years now. I sought Sesa as I have recently started facing hair fall issues. I was not sure if this online consultation would work. But the doctor quickly understood the reasons why it is happening and sent me a prescription on email. Really seamless and easy process.
Shreya Agarwal, 30 (Housewife)
I have been facing hair loss since I delivered my second baby a few months back. The doctor at Sesa helped me understand what is postpartum hair fall and also helped me with a diet plan along with the prescription.
Sarita Mishra, 37 (Bank Manager)
Doctors at Sesa are highly knowledgeable and experienced. The doctor listened to me patiently and asked for my medical history. With their recommendations, I can already see improvements in my performance. Thank you Sesa for starting this amazing free service.
Ankit Singh, 40 (Sales Manager)
How It Works?
Select a slot at your convenience
Book your Free consultation
Receive a prescription instantly
Unlimited Follow Ups